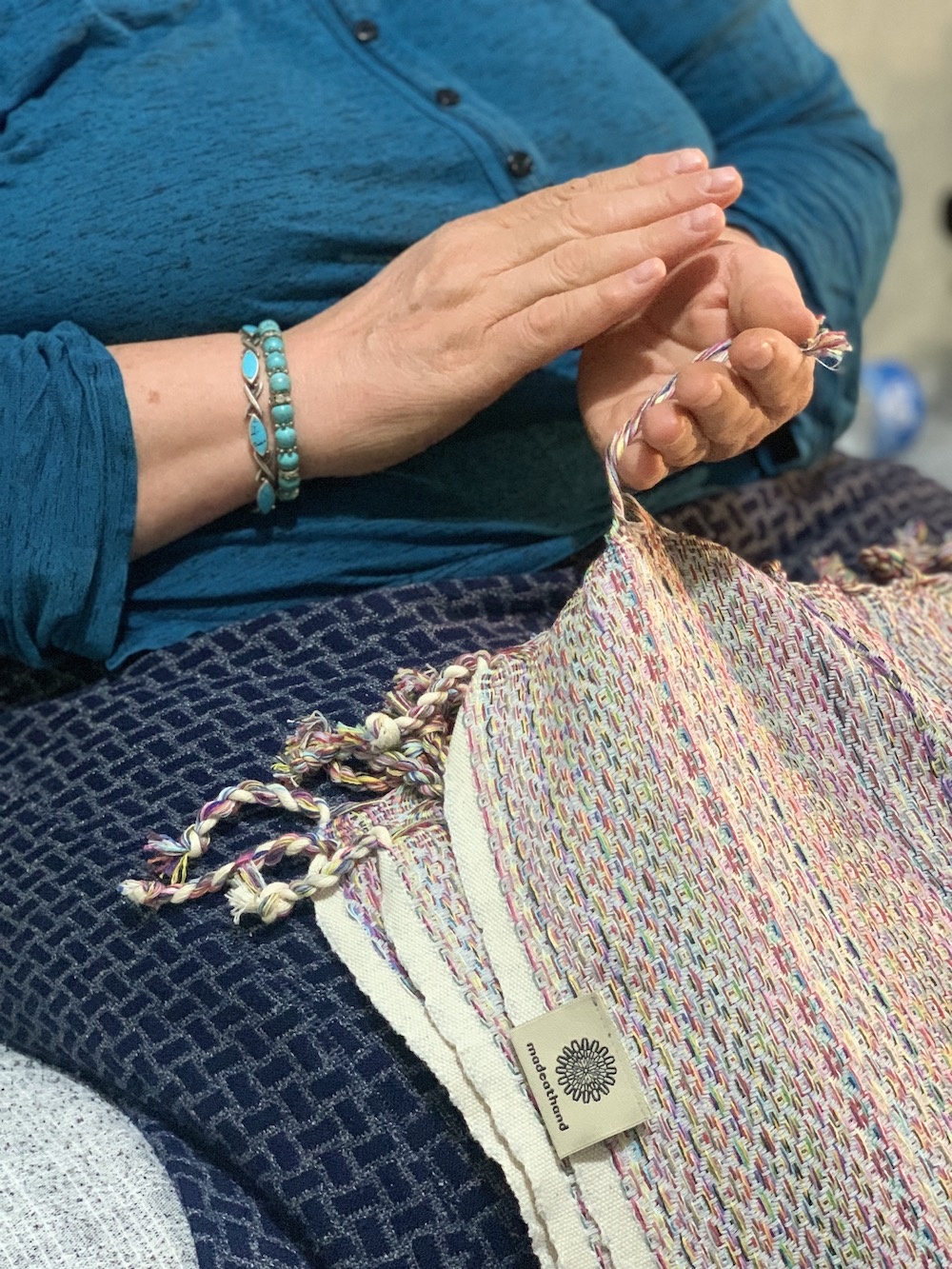 As madeathand has Anatolian roots, we go back from the Netherlands to our homeland to find the best quality artisan textiles and bath necessities for wholesale and retail. Turkish tradition meets modern beauty.
Representing authentic traditional techniques, we offer comfortable and beautiful towels and natural soaps, all handmade. Famous for Pestemal towels since centuries, the city of Buldan is home to the best artisan weavers. Our selected weaver ateliers handloom soft towels out of 100% high-quality cotton on a traditional 16th-century loom called Kara Tezgah.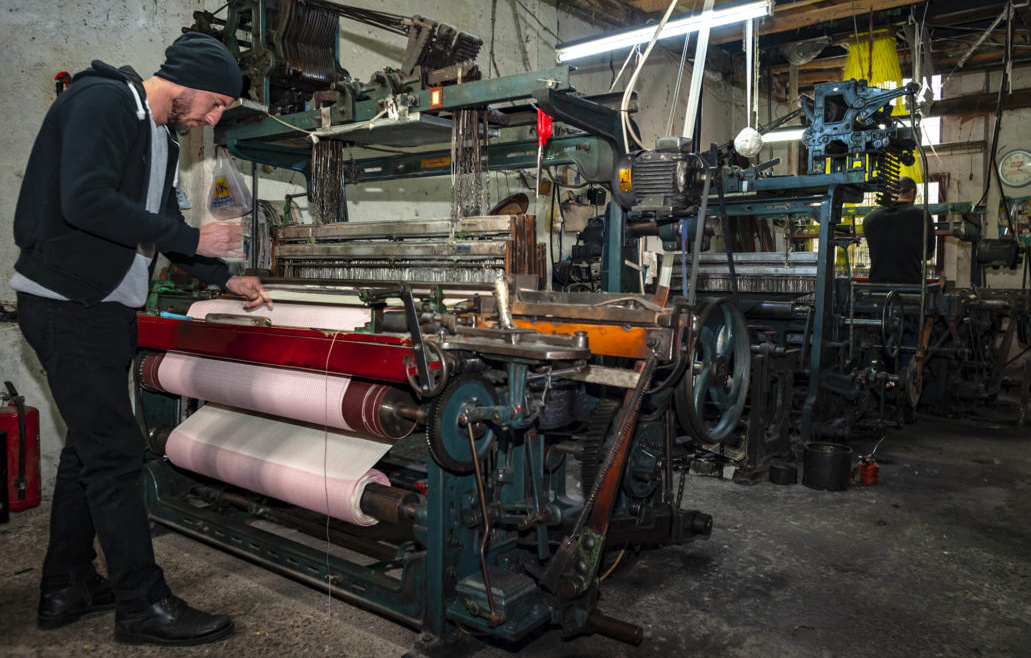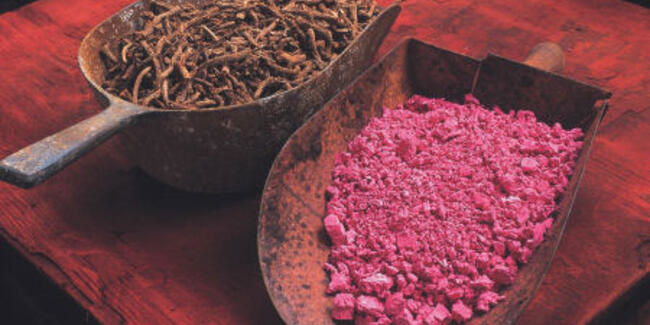 For our skincare and bath necessities collection, we rely on 100% natural ingredients. Soap bars are made of plant-based and essential oils, and herbs, and hammam scrub gloves out of plant-based fibers and goat hair yarn. Additionally, our collection's handmade mandalas are great decoration items that add a high vibration to a home.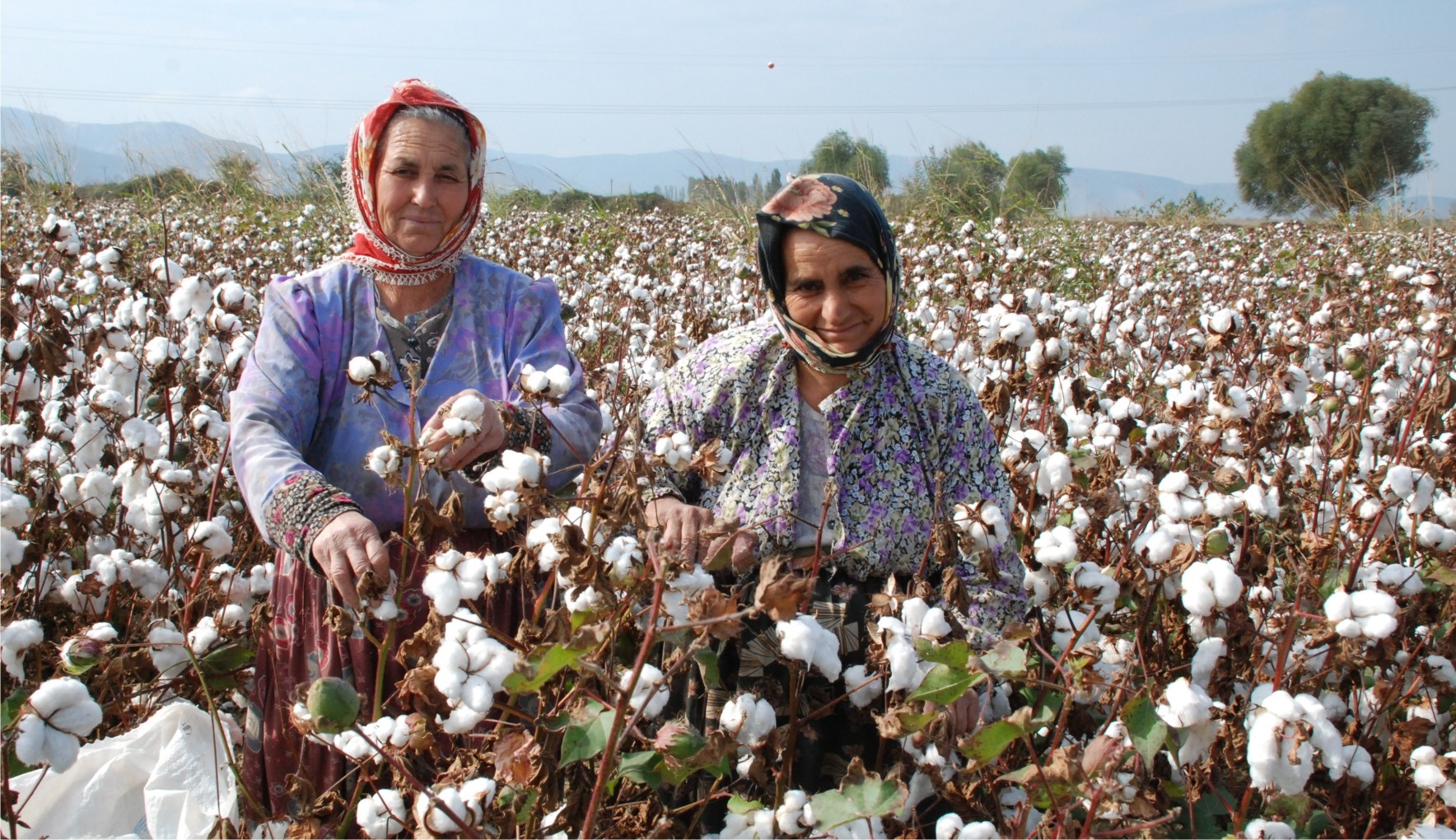 madeathand stands for local produce, natural ingredients, and historical craft. We embrace our Turkish history, whilst taking care of the planet today.
We are allocating 10% of our yearly profit to AHBAP DERNEGI TURKIYE for supporting the cause to help earthquake survivors in eastern part of the country.
For wholesale inquiries,  contact

 

wholesale@madeathand.com