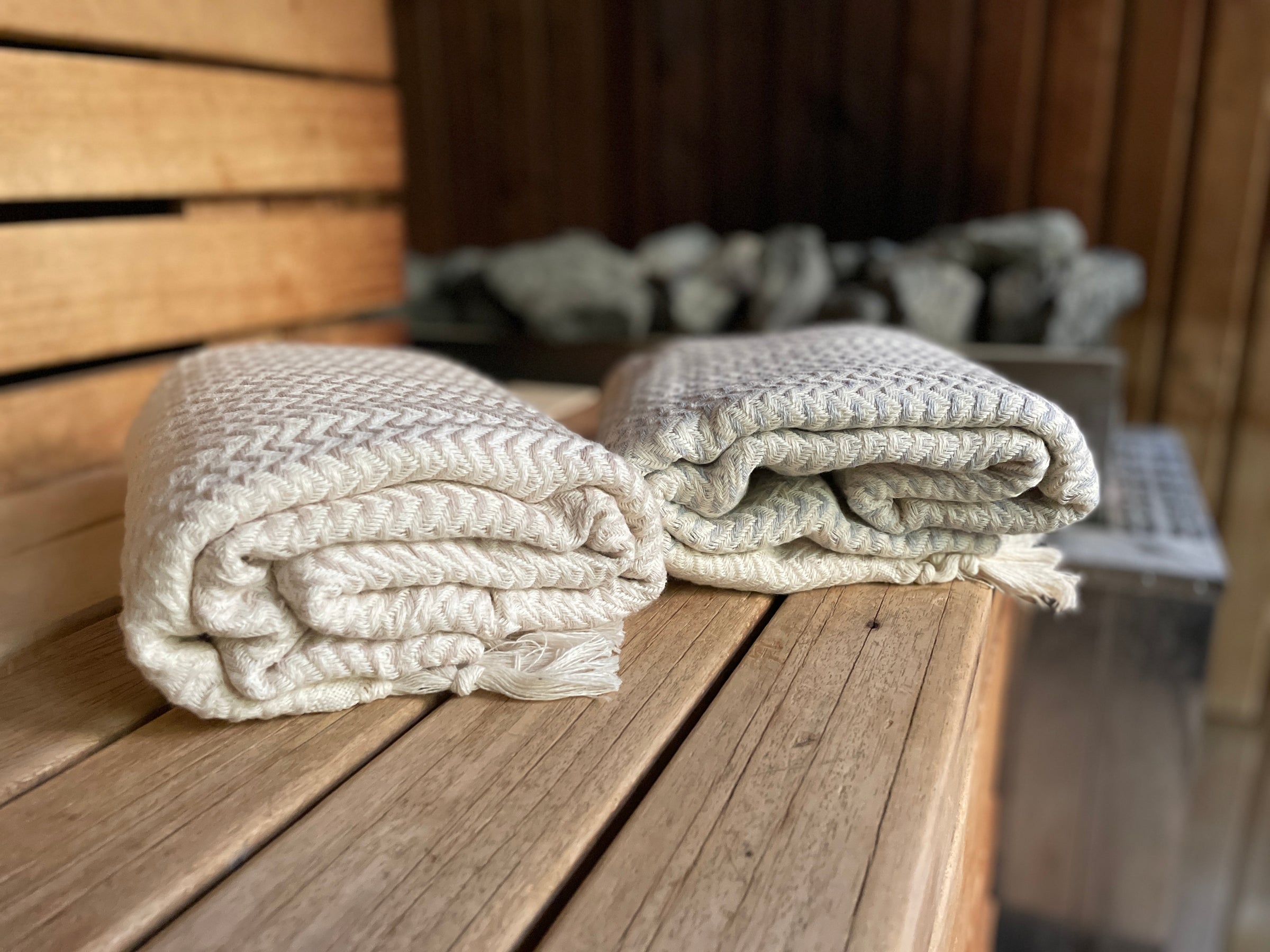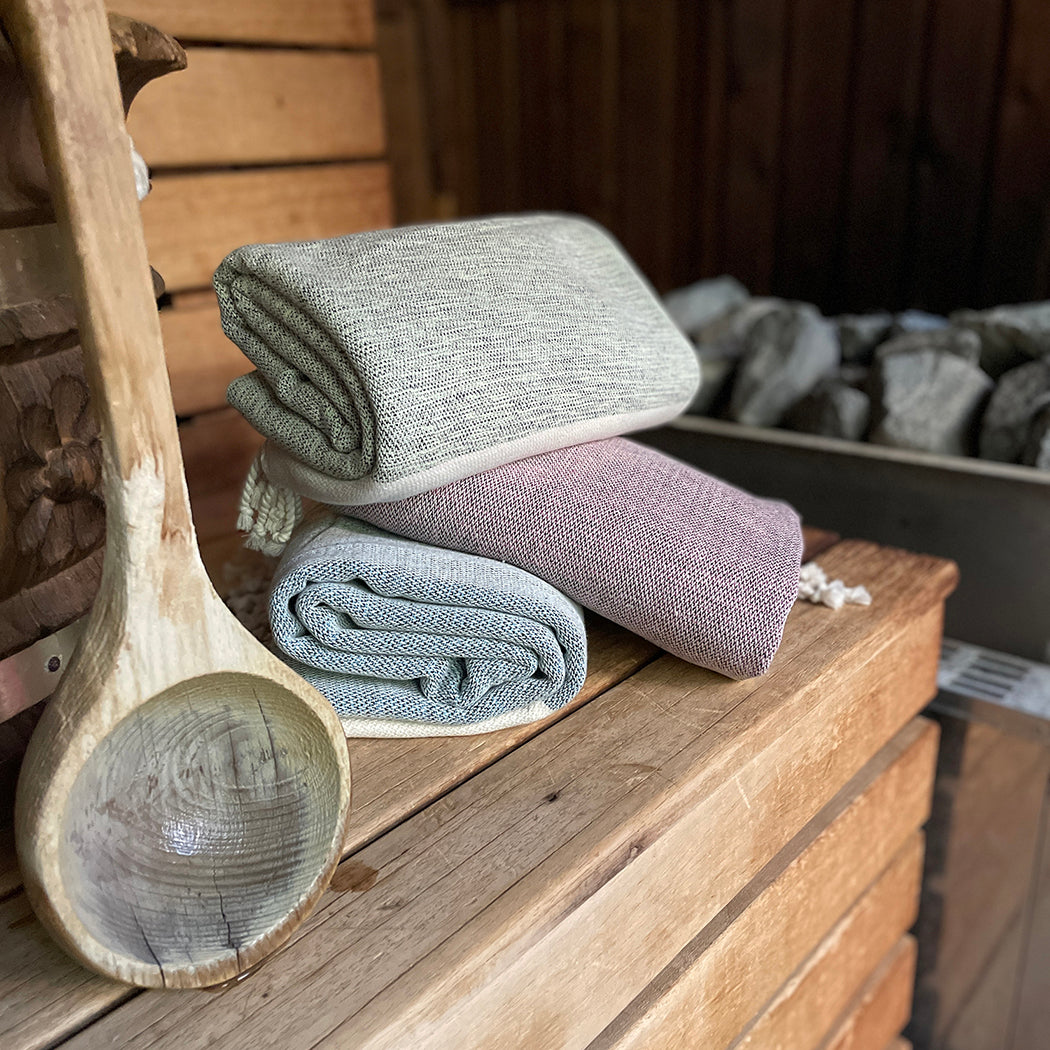 Explore the Intricate World of Handwoven Mandalas
Handwoven mandalas are intricate tapestries that blend artistic craftsmanship and spiritual symbolism, creating captivating focal points for any space.
Christmas Gift Sets
Our Christmas gift set is a curated selection of holiday delights, perfect for spreading joy and cheer. It's the ideal way to make your loved ones' holiday season merry and bright..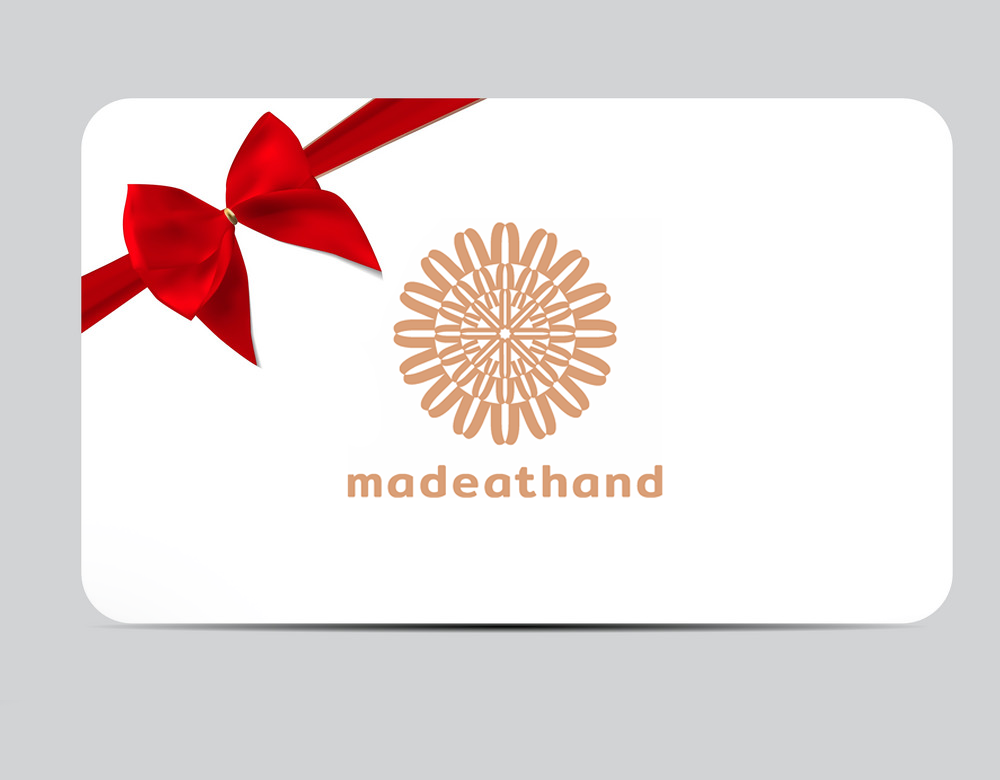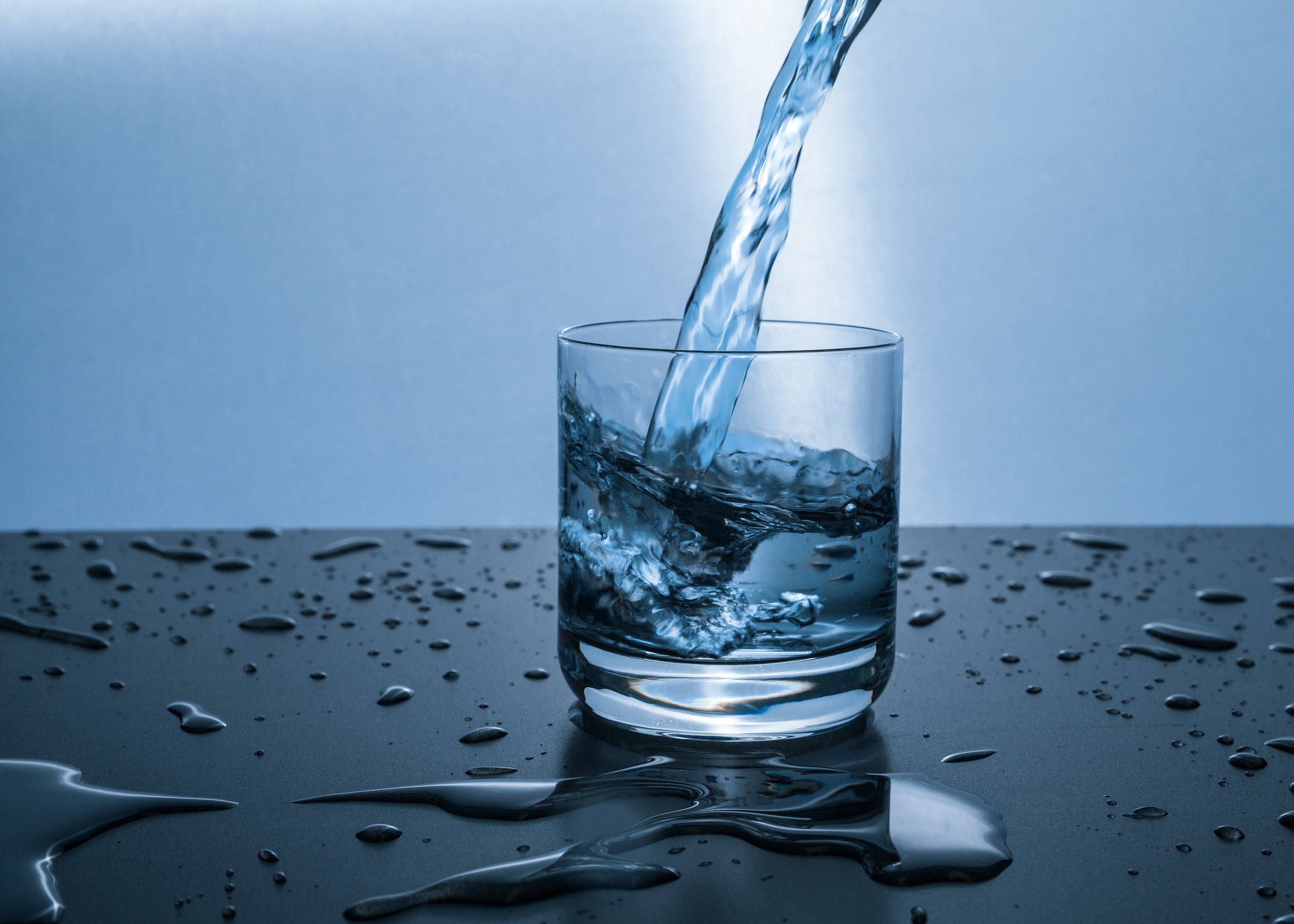 Giving back to the planet
Sustainable & Environment friendly
MadeAtHand collection
has a low carbon impact on the environment... Our collection offers easy to use, less detergent and water consumption due to its light weight pure cotton nature. Easy dry, easy use, multi purpose.